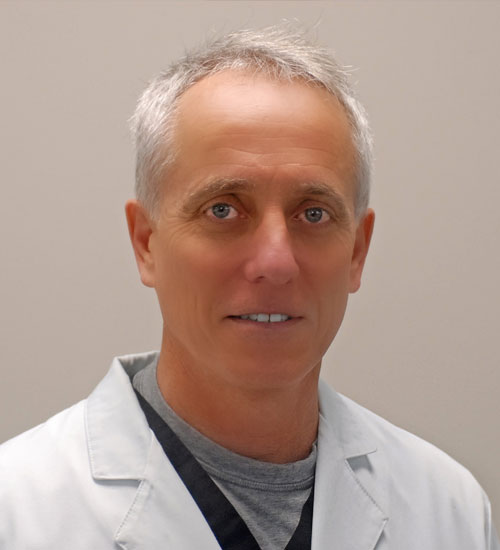 Andrew Forgay, MD
Board-Certified Anesthesiology & Pain Management
Dr. Andrew Forgay is an interventional pain management specialist at Augusta Back Neuroscience. He specializes in the nonsurgical relief of pain, including epidural steroid injections, radiofrequency treatments, sympathetic nerve blocks, facet blocks, sacroiliac blocks, peripheral nerve blocks, and many others.
Dr. Andrew Forgay has over 21 years of experience in the field of medicine and specializes in interventional pain medicine. Dr. Forgay is a Board-Certified Anesthesiologist and Board-Certified in Pain Management.
Dr. Andrew Forgay graduated from Emory University School Of Medicine with his medical degree in 1997. He is affiliated with numerous hospitals, including University Hospital in Georgia.
Dr. Forgay is accepting new patients at his medical office and Augusta Back Neuroscience location and available for appointments, preventative care, medical care as well as ongoing patient care. New patients are welcome to contact Dr. Andrew Forgay's office at 706-722-6957.