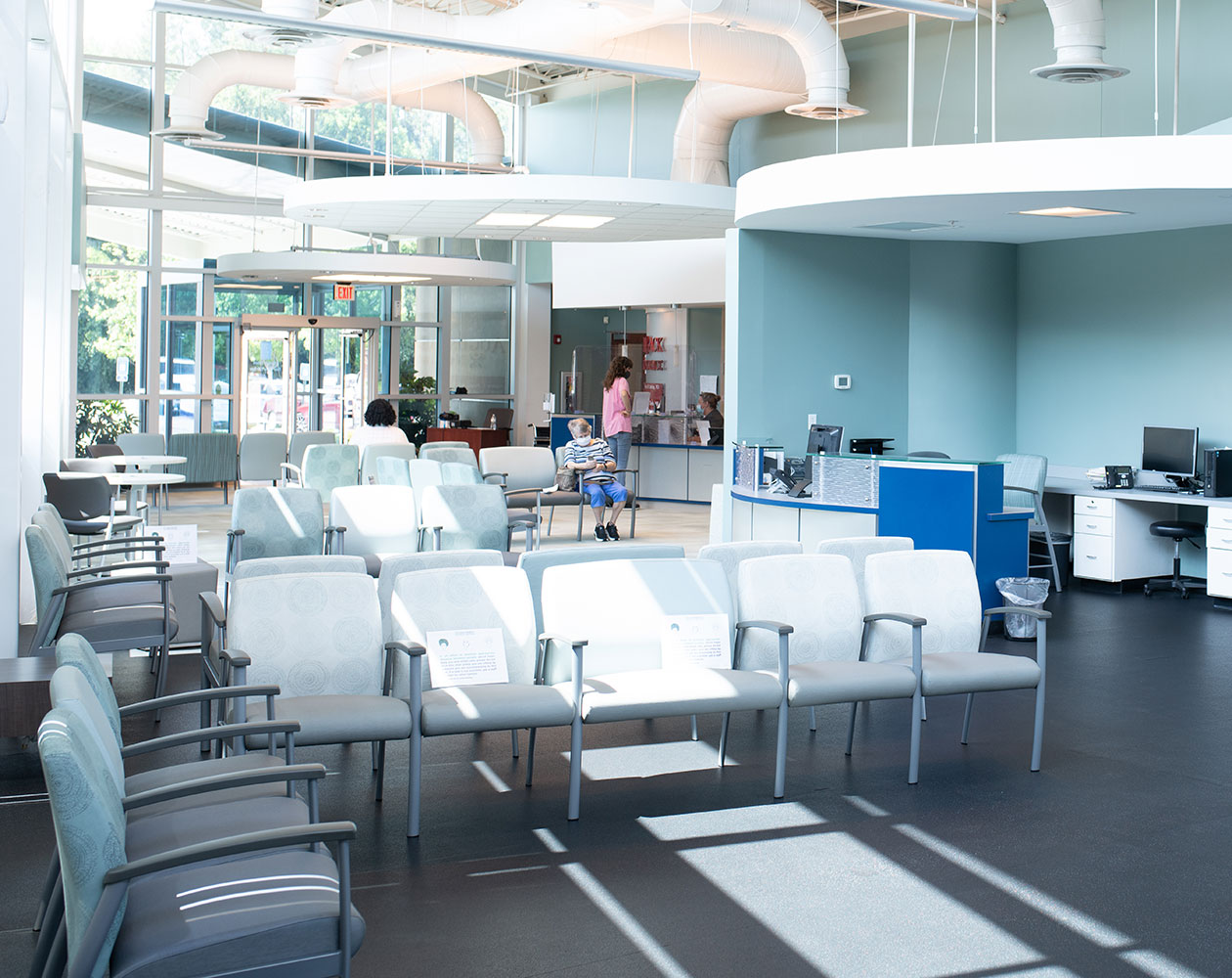 University Neuroscience is one of the largest neurosurgical groups in Southeast Georgia. Its neurosurgeons are referred some of the most complex cases of brain tumor, brain injury, aneurysm, spinal cord injury, headache, epilepsy and cerebrovascular problems from across Southeast Georgia and South Carolina. Augusta Back is the regional spine center that includes board-certified neurological surgeons and a support team of complementary neurological specialists.
Learn More
A Center of Excellence for Spine
Augusta Back is a regional spine center that takes a multidisciplinary "team approach" to spine care. Augusta Back combines the expertise of board-certified neurospine surgeons, a physical medicine physician, pain management specialists and spine therapists — all under one roof. The spine specialists help those with back pain and neck pain get back to activity with nonsurgical treatment options. If spine surgery is necessary, the spine neurosurgeons emphasize minimally invasive surgery techniques.
Learn More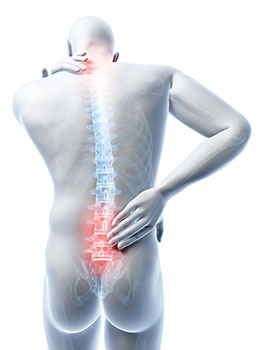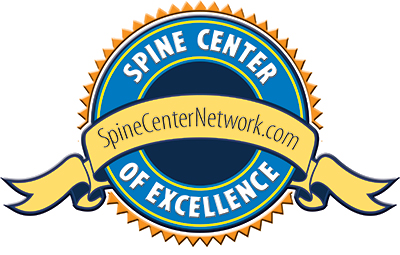 Spine Center Network
Augusta Back is one of two spine centers in the State of Georgia to be included in Spine Center Network, an exclusive national listing of credentialed spine centers of excellence across the United States. Each spine center is multi-disciplinary with spine surgeons and non-surgical spine MDs. Each spine center emphasizes non-surgical treatment options before surgery along with extensive educational information to help back pain sufferers make informed choices about treatment options for their spine problem.
Learn More
Patient Testimonials
I had severe pain in my right arm ,shoulder ,numbness in my right hand fingers, after working on my sons car , Dr. Guitton, he looked at my MRI and advised me of my surgery that was needed. He explained the procedure and set me up to have surgery . I have nothing but great news , he is a outstanding doctor . Highly recommend Dr. Guitton.
Dr Oetting along with Dr Parfenchuck did my back surgery. The outcome was exactly what he promised, no pain in my leg. Now the healing process which can take between 9 and 12 months will be up to me as I do all they told me to do. Walking 2 to 3 miles a day,will help the most.
I've been a patient of Dr. Stewart now for 5 years, and he's absolutely one of the best doctors I've ever had. He's caring, skilled, and puts me at ease. His staff is wonderful, too. I don't usually have to wait very long to be seen. My pain is under control, which I didn't think was possible before. I definitely recommend him to anyone who is suffering from pain.
Dr. Floyd and his entire staff was very attentive and made sure that myself and family was informed about my surgery. I am sure that Dr Floyd gave me very good advise and great treatment. Thank you Doctor Floyd.
Dr. Tuttle is very compassionate and takes his time with you explaining the plan of care. I highly recommend him.
Dr. Baker is a great doctor. He takes time to tell and show you what's wrong. He was caring and understanding and made my life alot more bearable. I love my doctor and grateful to him. Two thumbs up!
Excellent, competent care, by Dr. Forgay's PA, Megan, and by Dr. Forgay. Office staff needs to be more efficient, neater, and pleasant to the patients in clinic and to those on the phone. Several show some snottiness with a little authority over patients. This is not a good environment for patients that are ill and in chronic pain. The employees seem very unhappy dealing with patients.
Watch narrated educational videos that are rendered using 3D computer graphics to help patients understand various medical procedures and conditions.
View medical illustrations that help you understand pain symptoms.To communicate with your back doctor, it helps to know the terms your physician might use to explain and describe your condition.

Website Design & All Educational Content © Copyright 2023
Prizm Development
Developing Centers of Excellence for Better Healthcare.
Prizm is the most experienced developer of spine and orthopedic centers in the U.S. with content-rich educational web sites for spine surgeons, neurosurgeons, orthopaedic surgeons and physical medicine physicians.
706-724-9607
·
AugustaBack.com